Thailand
Travel information
Alert : Thailand has a zero tolerence policie about drugs, just a little bit of marijuana can get you into big problems.
Its very easy to get around in Thailand .
Everywhere you can find cheap Guesthouses , starting rates from about 600 baht , about 15 dollar you will have a fine room with aircon, tv, bathroom .
Bargening is normal in Thailand , even for rooms and sightseeing offers. Everywhere you will found small travelagencys, its very easy to book a trip in the area where you are staying, so my advice is , just book a plane ticket and arrange what you want at the spot .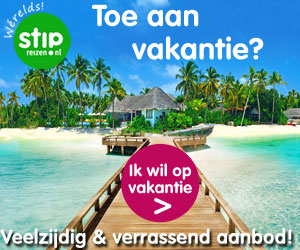 China airlines has a daily route from Amsterdam to Bangkok. If you need a Visa depence on what country you are from, Check the site of the embassy to be sure what You need . Thai people are very friendly , and are allways willing to help you . They very much apriciate it when you try to speak a bit Thai . .
Thai food
Everywhere you are in Thailand you can buy Thai food from streetvenders . The quality is very good and its taste delicious and its very cheap. For about 60 baht you have a complete meal.
Thai food is very spicy , so becarefull what you choose. When it is to spicy , dont drink water , but put some sugar in your mouth, it works well.
Vieuw Here a movie about Thai streetfood.